Cairns Taxis provides full training to start you on the road to success!
Our drivers come from a range of cultural, geographical and educational backgrounds yet they all have one thing in common, their passion to provide exceptional customer service to our valued customers.
Taxi Driving can be a very rewarding and successful career, it is more than just a job. Drivers enter into agreement with the taxi owner/operator whereby the driver hires the taxi from the owner/operator and pays a fee for the hire of the taxi. The owner/operator pays for the fuel used.
You will enjoy the benefits of independence and some flexibility in working hours. Subject to the company's code of conduct, drivers are essentially running their own business.
Why become a Taxi Driver?
Semi – flexible working hours
work available all over Cairns
great career potentials.
No fuel cost or running expenses
Cairns Taxis provides all drivers with support and state-of-the-art dispatch systems. Cairns Taxis fleet is fitted with the latest technology including:
navigation
state-of-the-art dispatch system
advanced security cameras
monitored alarm systems for Driver safety
Cairns Taxis has a cutting edge mobile and online booking systems, supported by a well staffed Contact Centre, which assists in generating plenty of work.
Your career with Cairns Taxis will be a professional and rewarding experience that could lead to a variety of industry positions. Many key support staff and management at Cairns Taxis began their careers as Cab Drivers.
We have developed a comprehensive training program that provides insight throughout your career. Our drivers come from a wide range of cultural, geographical and educational backgrounds and have an inherent passion to provide exceptional customer experiences.
You could be a professional taxi driver and earning cash in weeks!
To find out more, simply complete the form below, phone our information number 4048 8311 during normal business hours or email us at: careers@cairnstaxis.com.au.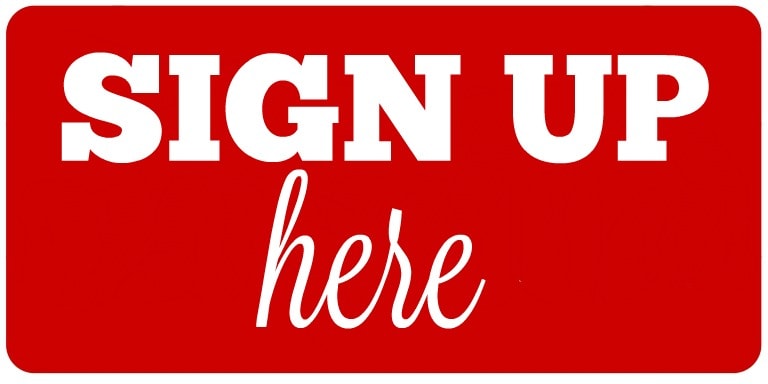 START YOUR CAREER DRIVING TAXIS
Completing the Registration form below, will enable you to get access to our DRIVER PORTAL.
This information will assist us in guiding you on the stages towards a new career (Full Time or Part Time).