Need a taxi?
Our mobile app means you can hail a cab wherever and whenever you're ready.
What Customers are saying
"Great service, lovely people. We caught a few taxis while in Cairns. They were a great help to us, as we'd never been to Cairns before." Sarah J Very honest drivers
TAXI BOOKINGS CALL 4048 8333
For general enquiries and feedback please see our details below
   Administration  07 4048 8311
   16 Comport St, Portsmith Q 4870
   PO Box 200, Bungalow Q 4870
   Fax: 07 4048 8399
   Admin Office Hours Mon to Fri – 8am – 5pm
Click BUTTON BELOW for Lost Property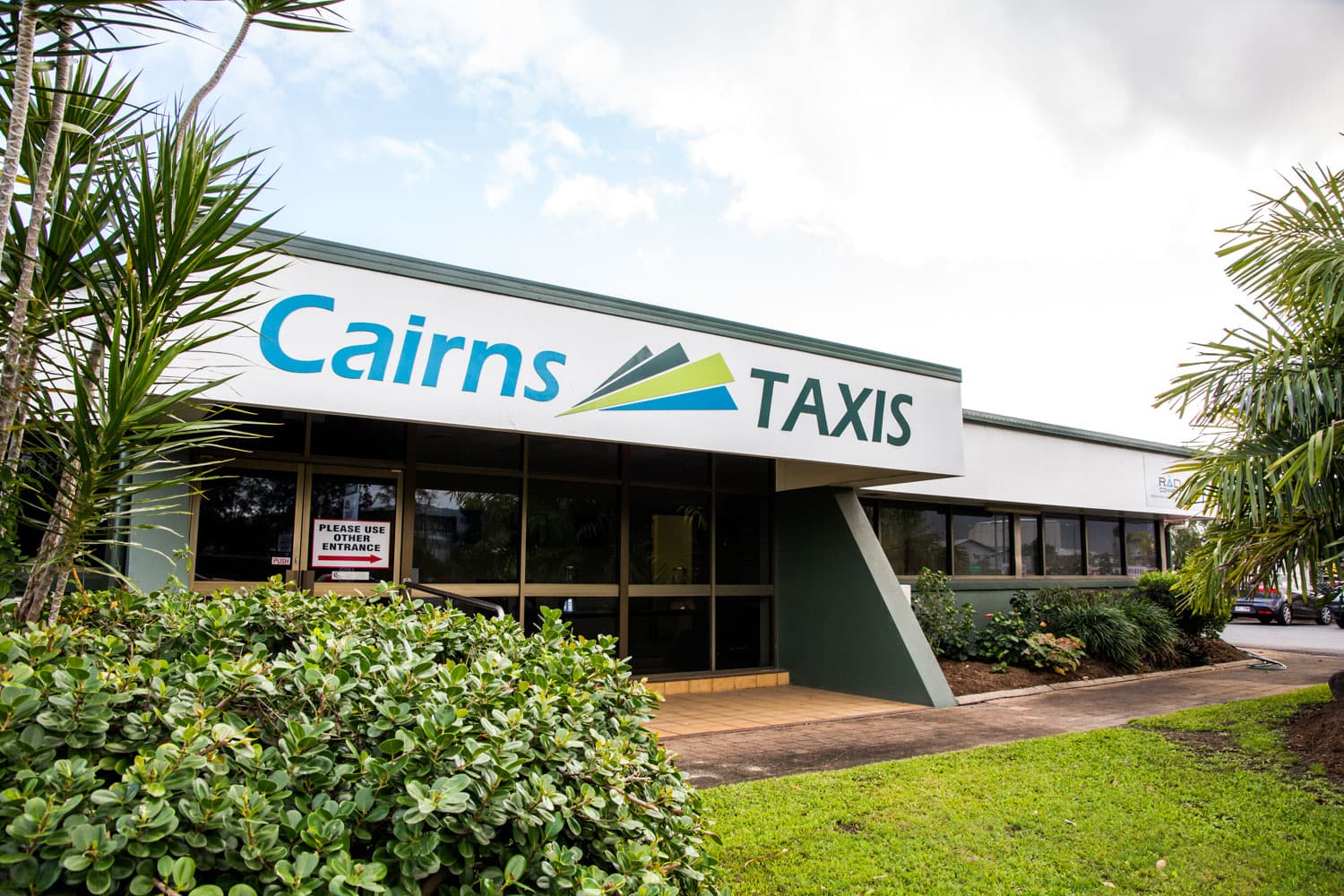 Feedback Form
We appreciate your feedback, good and bad. We are always striving to deliver the best possible service to our valued customers. Please let us know via the form below.