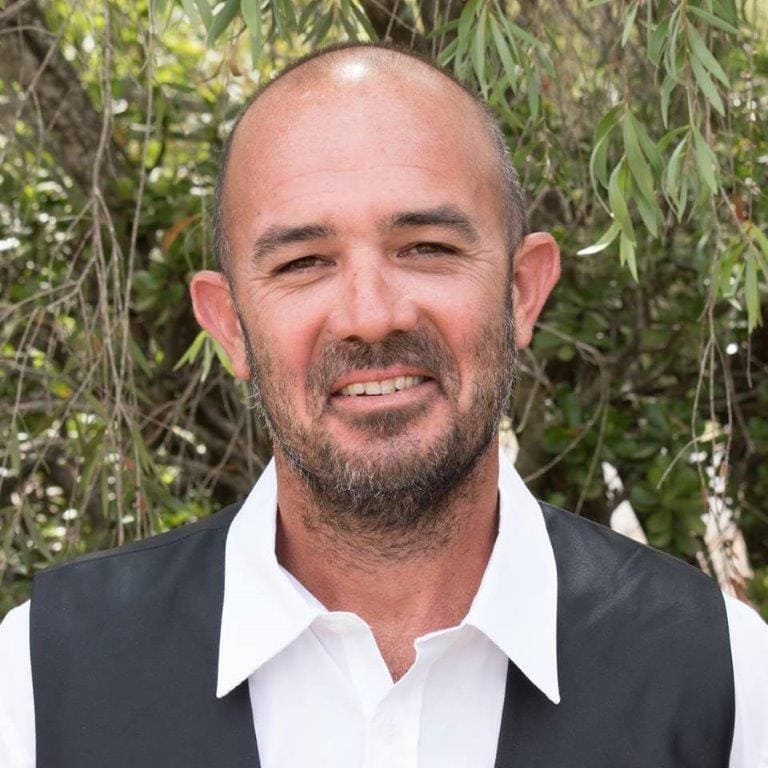 TAXI DRIVER IS A COMMUNITY HERO.
UPDATE 29/05/19
In the last couple of days, Taxi Driver Nicholas Daniels was driving along Abbott St in Cairns and saw a lady fall over in the wet. The driver stopped his car and assisted her, offering to take her to the hospital. The lady wanted to pick her husband up first and the driver did this and then took them both to Emergency without any charge.
Nicholas says that he saw someone in need and was just helping a fellow member of the community. The lady had injured herself quite badly and needed to be admitted to the emergency department at Cairns Hospital. The driver did not expect anything in return for this, "I was just doing what anyone else would do if they saw an injured person", says Nicholas.
This service towards the community is outstanding. Nicholas is a credit to Cairns Taxis. It is the provision of such service that makes the difference in the customer experience and encourages repeat usage of taxis. Cairns Taxis would like to thank Nicolas for providing such memorable experience.
The couple (Robert and Renate) were so appreciative of this they have made contact with Cairns Taxis to pass on their thanks to Nicholas.
UPDATE
Nicholas has been so moved by the experiences he has had whilst driving a Taxi, he has decided to take on a lease. "I wish I knew how good this industry was and how much fun I could be having, years ago" Nick said just recently.
Well Done Nick and welcome to the family.